Contact Us
Marketing Center:
Room 313,3rd Floor,Haiyue Business Building,Yuexin Square,Xingang Middle Road,Haizhu District,Guangzhou City,Guangdong Province,China.(close to Chigang Metro Station entrance C1,Chigang Bus Station)
Factory Address:
No.1,Meishan Industrial Zone,Jinshan Avenue,Panyu District,Guangzhou City,Guangdong Province,China
Distribution Center:
Shiliugang Road,Guangzhou City,Taiyong commerical street,North B14-16
Tel:020-89571817
Hotline:400-6820-168
Fax:020-89571820
E-mail:
wzxytc@163.com  wzxytc@yahoo.cn
Online Customer Service
当前页面:首页 > Join > Recruitment AgentRecruitment Agent
合作:
诚挚双手,期待您的加盟,寻求优质高效合作伙伴,共创财富和事业双赢战略。相信合作的力量,更相信给您带来无限商机。全球招商,互利共赢。
Cooperation:
Sincere with both hands,looking forwards to joining us to seek for the high-quality&highly efficient cooperation partners and create wealth&career win-win strategy. Believe the power of cooperation, to bring you unlimited business opportunities. Global alliance, win-win cooperation.
远见:
开辟新行业,帝造阳光房领袖传奇。致力于高端人群别墅门窗和阳光房家居新潮流,开启个性订制化家居服务理念和商业导向,领军网络营销与地面体验店相结合的创新开盈利模式。远见——引领创富又一次革命!
Foresight:
Open up new industries, Debays made Sunroom's leader legend. Committed to the new trend of villa windows& doors and sunroom for high-end customers, open personalized custom of home service concepts & business-oriented, lead the innovative business model of combination e-marketing with "Ground Experience" shop. Foresight---lead another wealth revolution.
价值:
透过高品质产品,汇聚千家加盟商合作商,打造百家创富成功案例。诚信诚心、尊重合作、客户满意、帝造价值、持续创新、互惠互利,这六项"价值"。解析行业第一门户远见与价值的金品诚企。
Value:
Through high quality products,gathering thousand alliances &cooperation partners to make successful cases. Our Six-Value: Sincere integrity, Respect for cooperation, Customer satisfaction, Debays made value, Continuous innovation, Mutual benefit. As the sincere enterprise to resolve the industry of foresight and value.
使命:
引领行业品牌,创造需求,提供超值的产品和卓越服务,尊贵的产品体验。领略家居风尚。并以此为客户、合作伙伴、员工、股东创造更高的商业价值和增值回报。同时实现服务于企业与社会的双重责任。
Mission:
Lead the industry brand,create demand and provide high-quality products&excellent service and products experience and taste the household fashion to create more commercial value & value-added returns for our customers,partners,employees and shareholders,also to achieve dual responsibility of service to businesses and the whole society.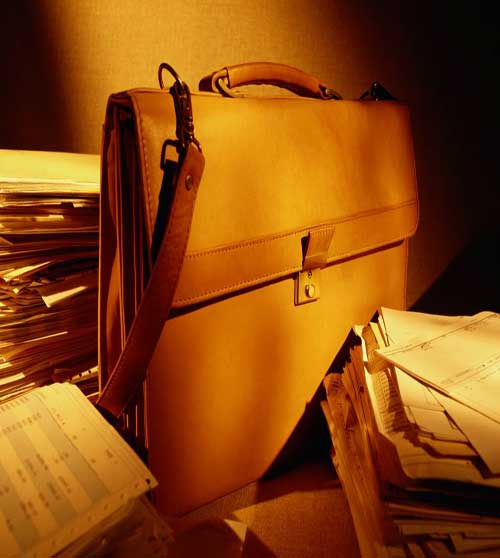 Guangzhou Wenzhixin Decorative Materials Factory(c)
All rights reserved
www.wzxclc.com www.wzxmcc.com